Backed with PET film and reinforced with glass fibre reinforced tape . It's high strength bi-directional filament tape with high viscosity;suitable for bundling heavy objects and carton packing;general bundling; reinforced marine carton packaging; express-bag tear tape and so on.
Material: Polyester
Adhesive Side: Single Sided
Adhesive: Rubber
Adhesive Type: Hot Melt, Pressure Sensitive
Feature: Waterproof
Design Printing: Offer Printing
Reinforcement: Cross fiberglass yarn
Usage: carton sealing; packaging; strapping
Thickness: 0.12 mm
Peel Adhesion: 22 N/25 mm
Tensile strength: 590 N/25 mm
Questions? Or Need Support?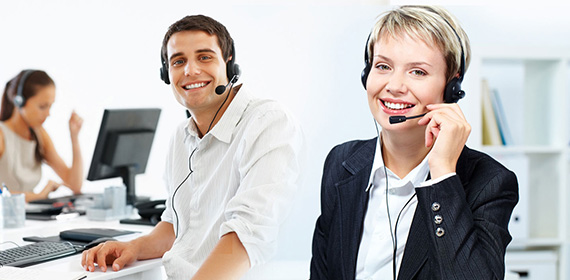 If you wish to make an enquiry about our company or products either call our sales team on +86-755-84652668 or use the form provided right.
Please note that all fields marked with an asterisk (*) must be filled out in order to send your message successfully.