Mylar tape is made of polyester film coated with acrylic adhesive that is imported specially. It is high-temperature tape mainly for transformers, motors, capacitors and other types, insulating bandage of the electronic components, the high-voltage isolation between the switching power supply circuit board and its shell. Also used for soft bag in the lithium battery bandage, such as protecting the batteries between the board and bandage, then playing the role of fixation and fire insulation.
Carrier                                                         PET
Adhesive                                                    Acrylic
Color                                                     Black/White/Yellow/Green/Blue/ colors
Total Tape Thickness                               0.05~0.08mm
Lengths                                                       50/66m
Temperature Resistance                          130℃
Adhesion                                                    ≥6 N/25mm
Tensile strength                                          115 N/25mm
Questions? Or Need Support?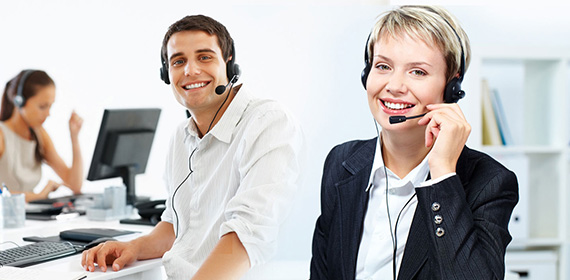 If you wish to make an enquiry about our company or products either call our sales team on +86-755-84652668 or use the form provided right.
Please note that all fields marked with an asterisk (*) must be filled out in order to send your message successfully.